Top 10 Questions to Ask When Choosing a Real Estate Agent
Here are the top 10 questions to ask while deciding on a real estate agent according to Redfin agent Zachary Machin.
Ready to sell your house? Then it's time to start looking for an agent to represent you! Though you could sell by owner, a real estate agent will help price your home, develop a marketing plan to get more eyes on your listing and more. It's important to find an agent that you're comfortable and confident working with.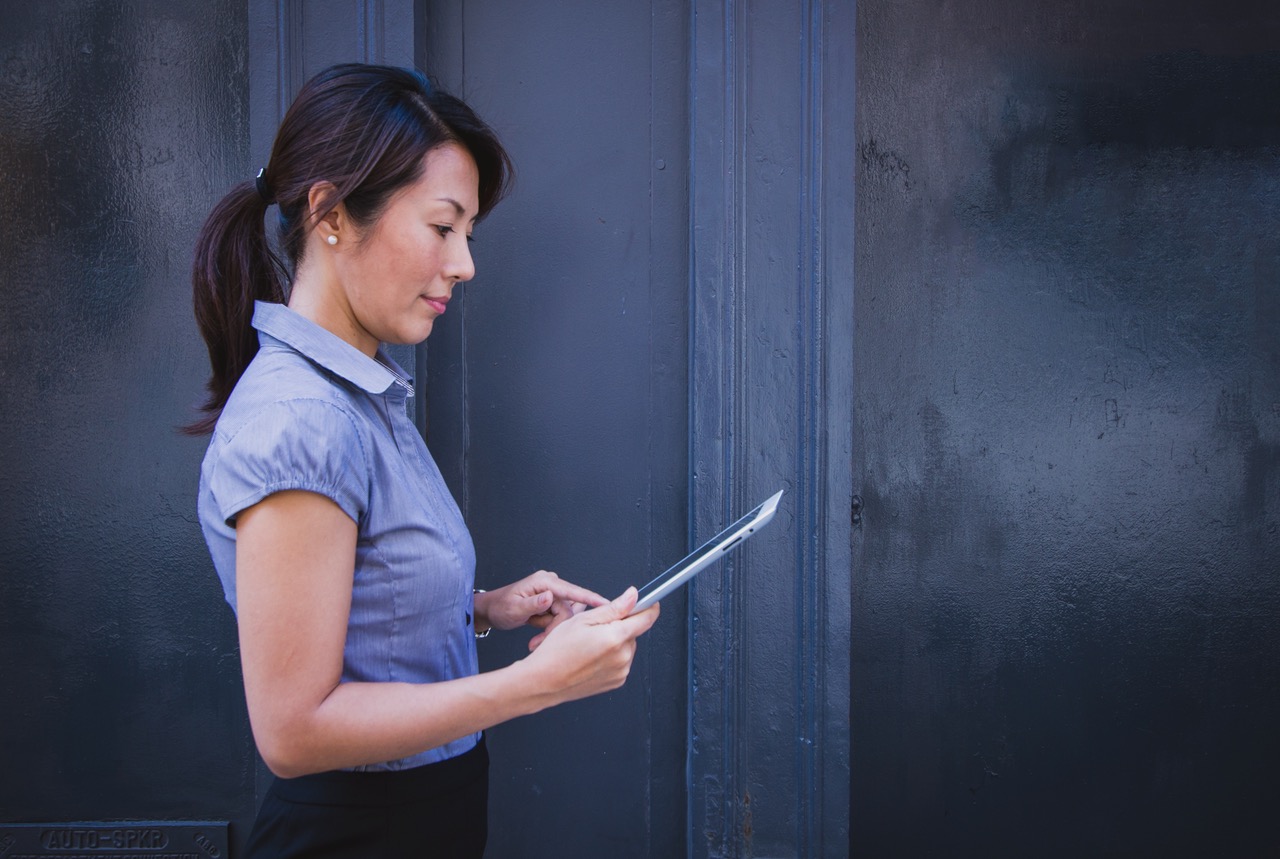 How did you reach your recommended list price?
The best agents will do their homework and come up with a Comparative Market Analysis (CMA) that is based on your needs and local real estate trends.
How many listings have you sold in my neighborhood in the past year?
You want someone who knows the local market and has done a few recent deals in your target neighborhoods.
Do you represent buyers and sellers on the same transaction?
When one agent represents both the buyer and seller, this is known as dual agency, and it almost always leads to a conflict of interest.
What is your commission breakdown?
The seller pays the fee to both the buyer's agent and the seller's agent, typically 6 percent of the sale price with 3 percent going to each. You'll want to know what that fee is and what services are included with it.
What is included in your marketing strategy?
Marketing is an important part of selling your home. You want an agent who will work hard to make your listing stand out to buyers online, in print and in person.
How do you track online activity for your listings?
Your home will likely get three times the traffic in its first week than in any week after. Look for an agent who will track online activity and keep you updated on how your home is performing, so you can make smart decisions about your listing.
Do you have any online reviews I can reference or clients I can speak to?
Every agent has clients he or she served well, but the best agents consistently deliver excellent service.
Do you work with anyone else who handles things like paperwork or open houses? An agent is often supported by a team, but the person you hire should do most of the work.
How do you follow up with open house attendees?
Your agent should know how many buyers attended your open house and who they are, so that they can keep track of serious leads and gather valuable feedback on your home.
How many days do your listings take to sell, on average?
Homes that are priced right and marketed to the right buyers will sell fast, so days on market is typically a good indicator of an agent who is great at his or her job.
SM Sold helps top agents stand out from the competition. Call us today at 888.474.2004 and take a look at our website solutions.