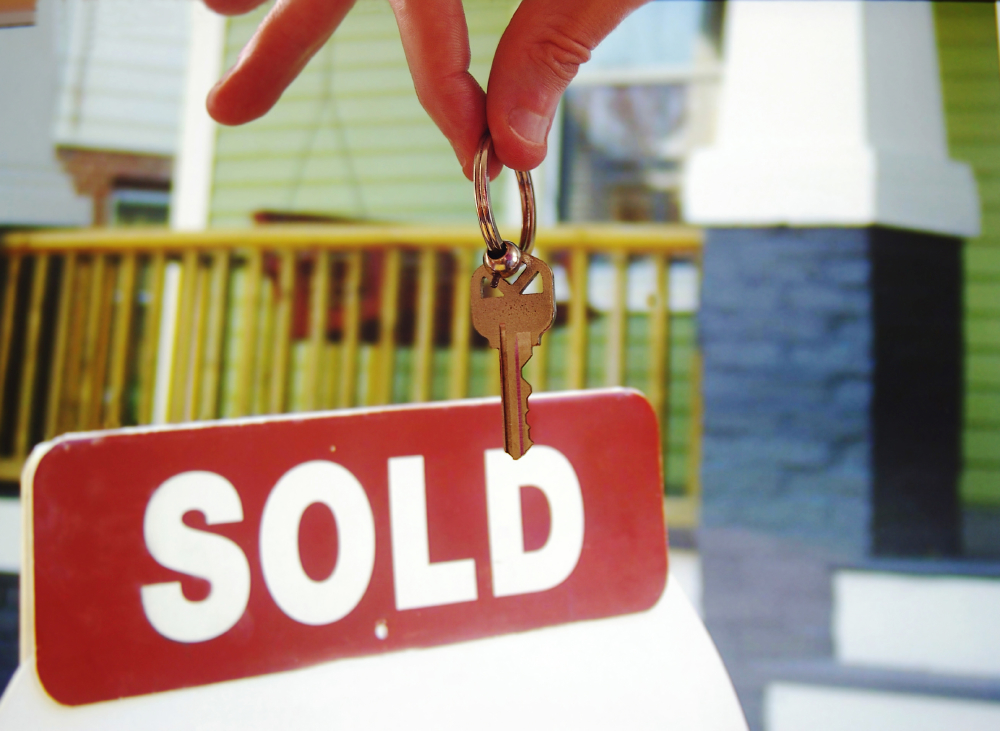 SM Sold offers handcrafted solutions that will ensure success for your brokerage. Our brokerage branding and contemporary and informative brokerage websites will match the needs of your business today and as you grow.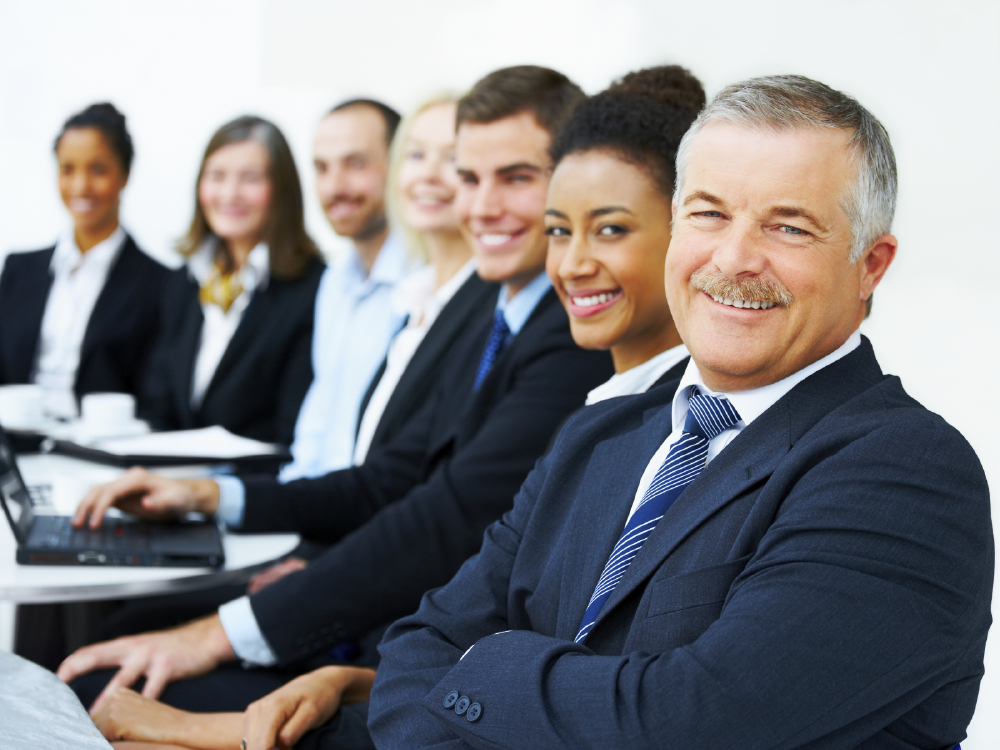 SM Sold offers a variety of solutions to best match the needs of Real Estate Agents nationwide. SM Sold can work with your team to help ensure results and deliver an experience your clients will love. Our custom markeitng programs are tailored to your nee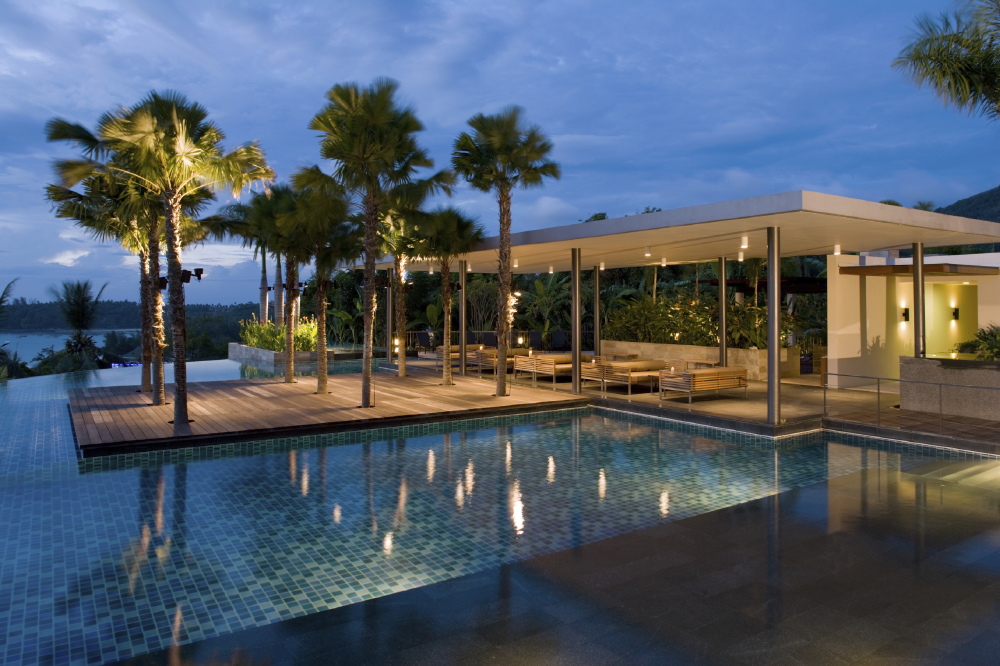 SM Sold solutions support Residential Real Estate sales for clients nationwide. These solutions focus on the real estate revolving the needs and wants of a homeowner and families. From multifamily solutions to property marketing our team will provide you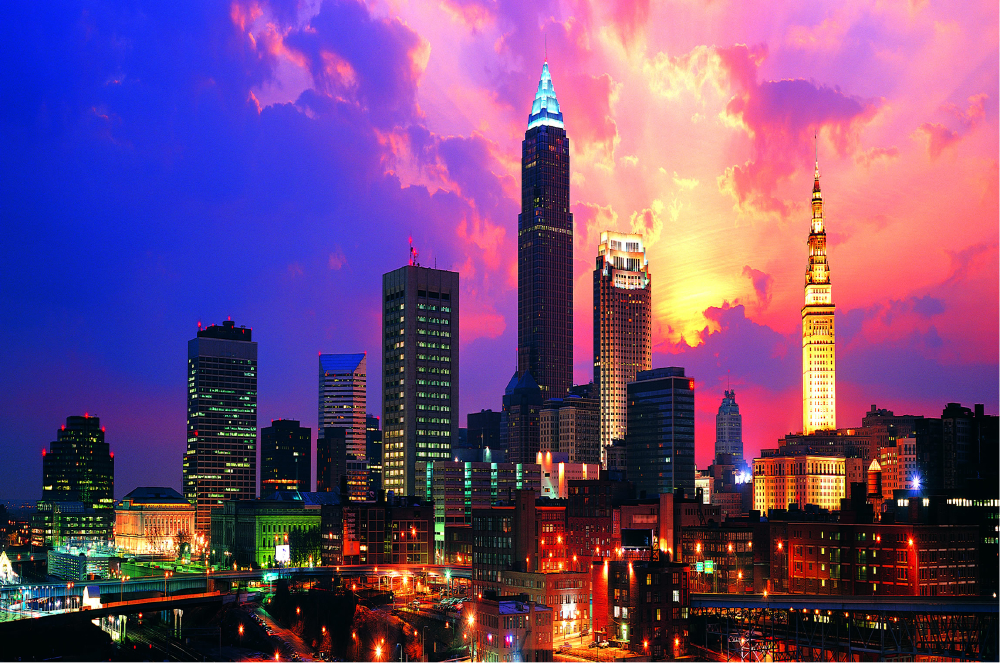 SM Sold develops solutions to support Commercial brokers, specializing in the listing and selling commercial property. Our solutions include marketing for commercial brokers who list apartments, office buildings and industrial buildings.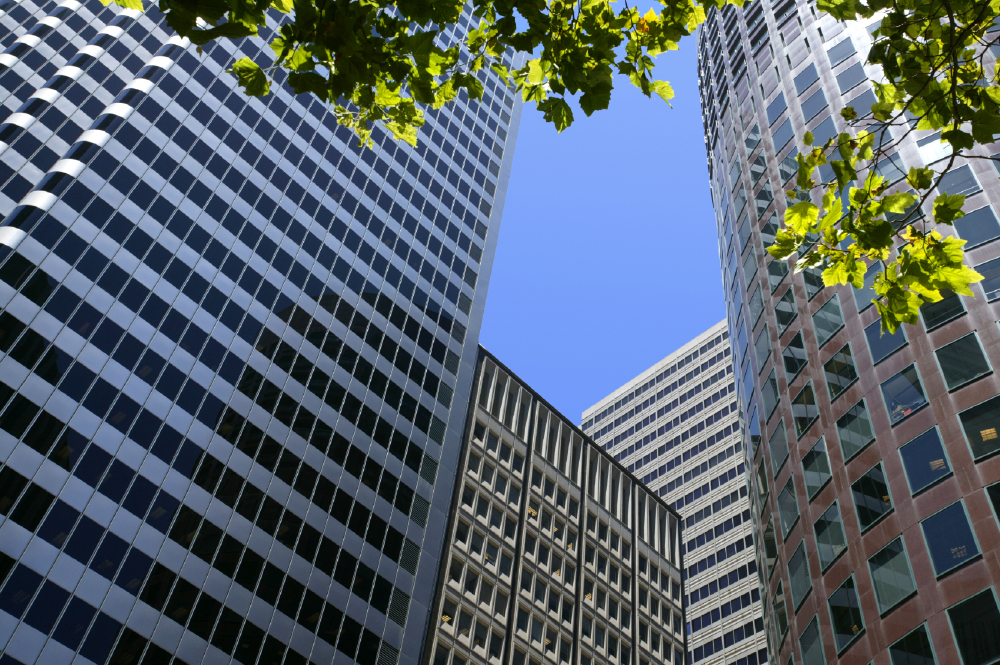 SM Sold solutions offer the best support for nationwide Commercial Real Estate Agents and teams. Whether its commercial property websites or individual marketing materials, SM Sold can meet and exceed the needs of your business.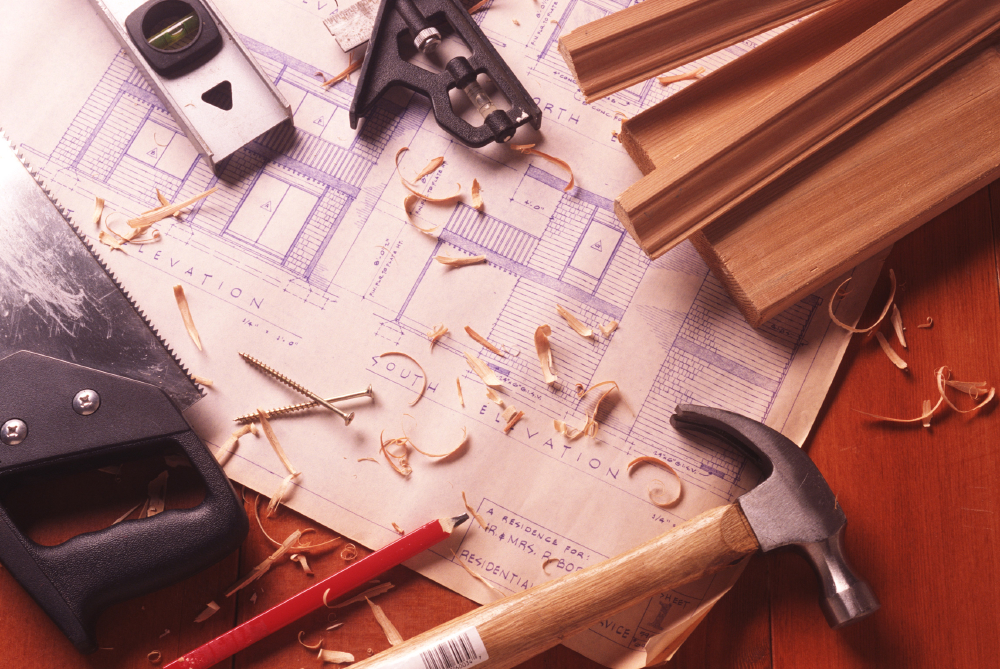 SM Sold offers modern solutions for property management, ensuring the success of both the business and the client. Our goal is to create streamlined approaches using best of breed technology and marketing solutions.