Summer Time Home Maintenance Checklist
June 14th, 2017 | by: Sara Johnston | Posted in : Real Estate Tips
Summer is here, which means you have to prep your home for the summer season. Some of your home features have just been sitting there over the winter months. Here's a checklist by Realty Times on the maintenance that needs to get done before you open up your house to summer guests.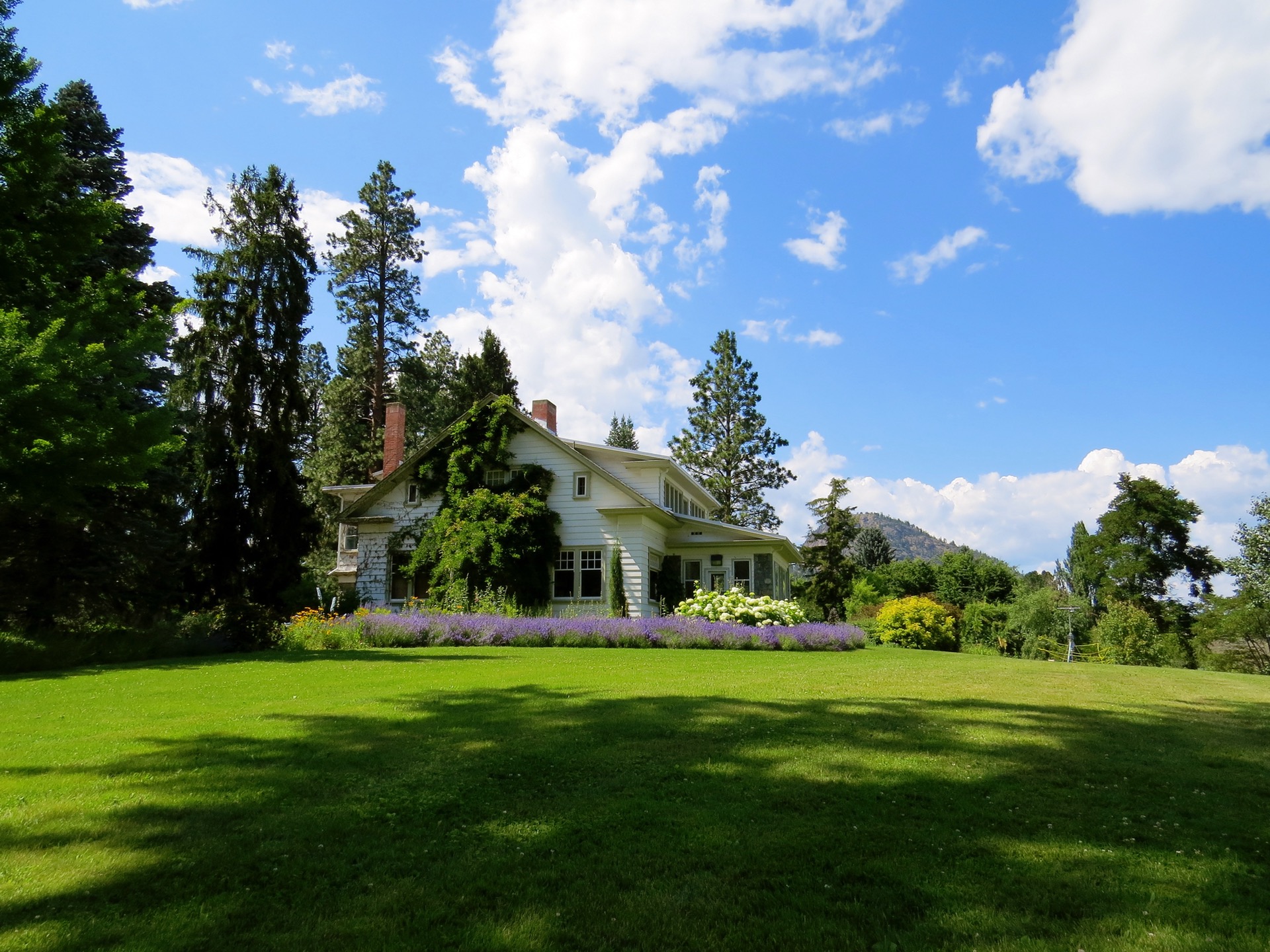 Inspect Your Air Conditioner
As temperatures warm, you'll want to stay cool. And in order to enjoy the benefits of cooled-air you'll need to make sure that your air conditioner is running properly. Throughout the winter and spring months it is common for your air conditioner's condensing coils to get filled up with dust, lint, grass clippings and other debris. This can impair the units function. If you have debris, it's an easy fix. In most cases the debris can be cleared with a high-pressure spray down from a water house. It's also important to clear the area around your air conditioner unit. This means no overgrowing vines or shrubbery that can hamper its ability to operate.
Clean Up Your Grill
Thinking about hosting a few cookouts this season? Not before you clean the grill. If you don't already have a grill cover, invest in one to keep it protected from the elements throughout the other seasons. Your first task includes scrubbing your grill grate with a wire brush. This should also be done every time you grill, but let's face it, sometimes it's overlooked. Next, remove and wash your burner protectors. These can be removed easily. Toss them in a soap-filled five-gallon bucket and get to scrubbing. After that, wipe up the grime from your burners and clean the plates underneath with a wire brush. The plates are also removable. Finally, remove the bottom tray that serves as a collect-all, give it a wash and put all of your pieces back in order. Then, you'll be ready to throw some steaks on the fire.
Check for Pests
Many types of pests thrive in the summer months. Due to summer temperatures, which affect behavior and development of common pests, ample food sources and increased daylight, many house and yard pests thrive throughout these months. But homeowners can prevent pests. First, check moist areas around your home and yard, like the gutters, for example, as these moist areas are hotspots for pest activity. Take a hard look at your home and inspect the outside of your house for cracks, crevices and holes, as these can be used as access points for unwanted pests, large and small. While you may be able to treat and prevent a number of pests, some pests, including wildlife, require special removal. If you suspect an infestation it is wise to contact a specialist or professional, as these trained experts have the skills necessary to properly remove wildlife nuisances.
Wash Your Windows
Take advantage of the warm weather, get outside and wash the windows. Ideally, your home's windows should be washed twice per year. This task can be simplified and expedited with a squeegee. Instead of rubbing the dust and dirt around in a circular motion, opt for a strip applicator and use a solution of warm water and dishwashing soap. Next, wipe the window clean with a squeegee and clean up your window corners with a dry rag. For multi-pane windows you can customize a squeegee to fit the area by trimming it down with a hacksaw. It's a simple solution for clean, streak-free windows.
SM Sold helps top agents stand out from the competition. Call us today at 888.474.2004 and take a look at our website solutions.