Listing Presentations for iPads and Tablet Computers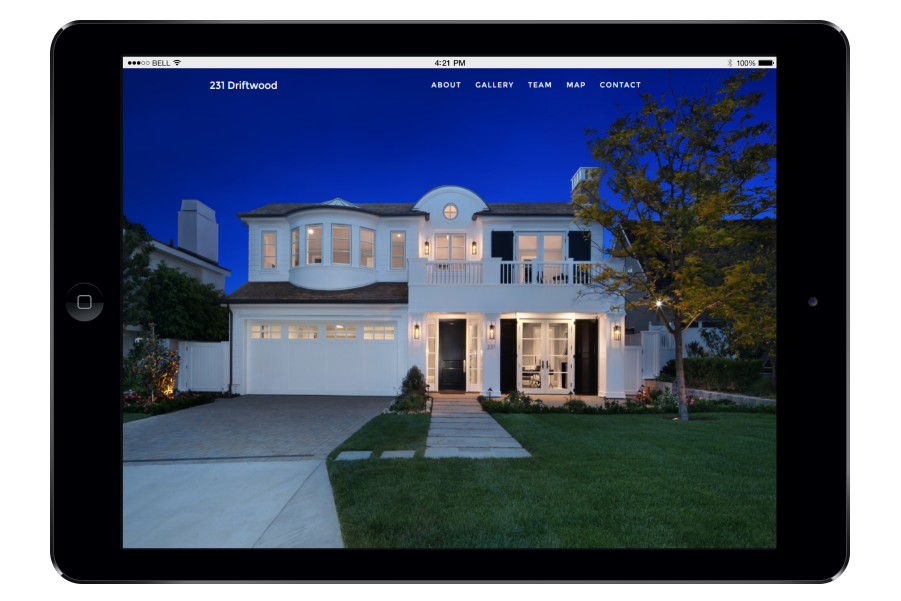 With the new Iphone 7 release and professional tablets and Ipads out – everything has gone virtual. SM Sold is committed to being upbeat with all of the latest technological advancements. SM Sold designs and creates completely customized listing presentations compatible for your iPad or tablet computer. The structures of our listing presentations are based on both Power Point and Keynote programming that allows for user-friendly functionalities and compatibilities. Go green with paperless listing presentations that showcase your services and professionalism with the latest technology.
The rise in popularity of iPads and tablet computers in the real estate market has progressed to becoming a more utilized business tool. Instantly walk your clients through any property with the ability to update property information within seconds. Ease of access is a breeze! iPads and tablet computers exhibit visually stunning presentations that can include property features, brokerage agents, comparative property analyses, and community information. Gorgeous high-quality, multi-touch displays on tablet computers contribute to the attractiveness of your listing presentations.
For a more traditional style of real estate marketing, SM Sold provides all of your needs in listing presentation services that are of course flexible and always consistent with your current branding. Let SM Sold create your listing presentations for a truly unique tablet and iPad experience for both you and your company's clientele. Contact SM Sold today for further inquiry on listing presentation services that are guaranteed to be custom designed and created to fit all of your needs and wants.