Active Spring Season for Real Estate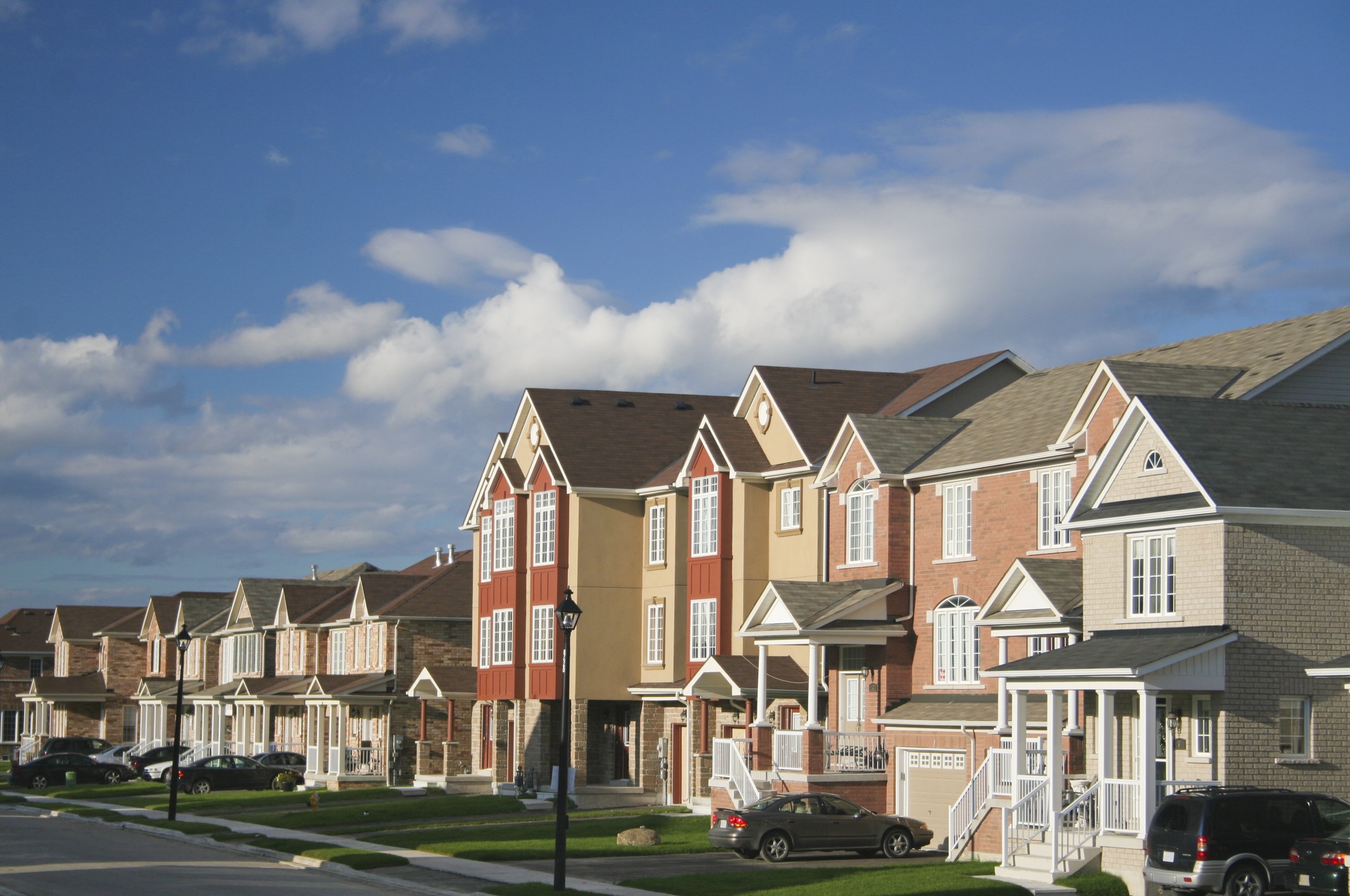 The Federal Reserve hiked up the nation's interest rate by 0.25 percentage points. Usually rate hikes are dreaded by professionals in the industry but it seems there is confidence in the upcoming buying season.
Despite the impending mortgage rate hike and low inventory, the Real Estate Sentiment Index from First American Financial Corp. is indicating a strong home buying season this spring. As we have seen the past year, low inventory and rising home prices have been slowing down transactions but it seems like confidence is up and demand is still high from first time home buyers.
First American is not the only company predicting a strong home buying season; Core Logic and a survey from Fannie Mae are showing great results for spring. This home buying season is looking to be a competitive one; in fact, home buyers may need some luck to land a contract on their dream home.
At SM Sold, we love helping our client's make the most of their marketing dollars. Contact us today at 888.474.2004 to see how we can help!