HTTP vs HTTPS: Is Your Website on a Secure Connection?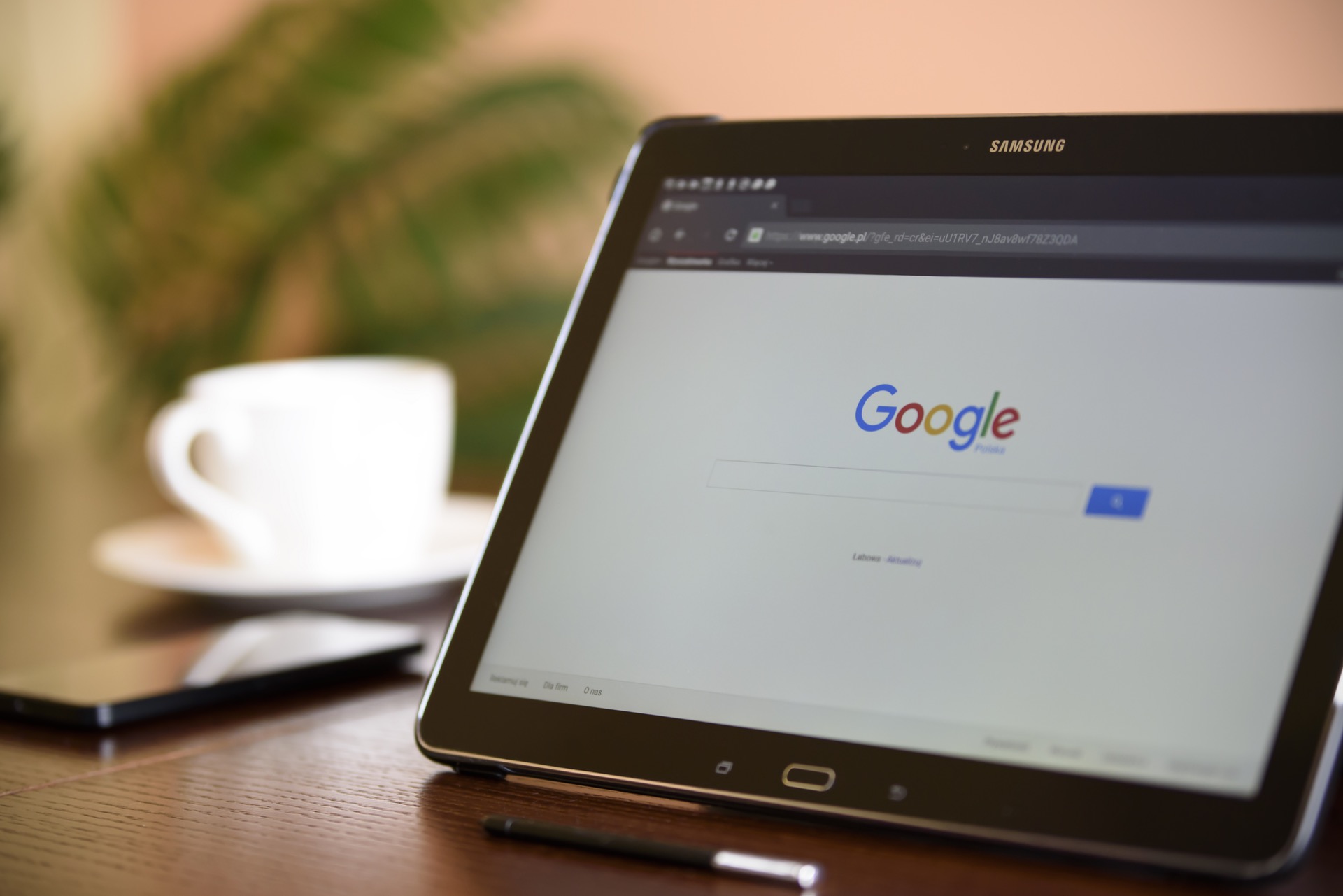 HTTPS Ranking Factor
Google has listed HTTPS as a ranking factor for SEO as part of their efforts to prioritize internet security. What does this mean for your website? It could affect your SEO in the near future, if it hasn't already. But that's not the only reason to consider making the switch. HTTPS offers a base level of security for your website and has been shown to increase trust from online shoppers.
Pages that need to transmit private information, such as credit cards, personal information and passwords, need to have a secure connection to help prevent hackers from stealing your information. (Tip: A secure connection will have "HTTPS" in the address bar, along with a green lock icon.) Online shoppers overwhelmingly distrust non-secure websites while shopping online, with around 80% abandoning their cart if there was no HTTPS in use.
Pages that don't transmit any private information can have an unencrypted connection (HTTP). It is not advised to enter private information, such as passwords, on a web page that shows HTTP in the address bar. The information you enter can be stolen over this insecure connection. Without a secure connection, visitors can't verify that you are a registered business and are less likely to trust your site.
For businesses that don't use ecommerce on their websites, SEO is still a huge reason to switch. Since Google is focusing on security, your SEO ranking could go down significantly in the future when Google's algorithm is updated to put more weight on HTTPS websites.
The process to switch to HTTPs is relatively straightforward, but if you're not an experienced developer you will need to seek help from one in order to do the switch. You can make a request to your webmaster or the company that manages your website to get your website on a secure connection.
At SM Sold, we love helping our clients stay up to date on the latest web technologies. Contact us today at 888.474.2004 to see how we can help!