Using Sold 5 for Pocket Listings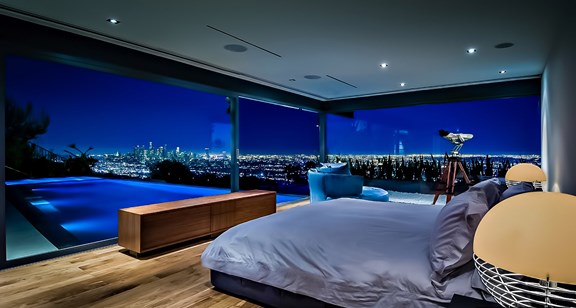 Being a real estate agent means you always have the inside scoop. You know when listings are going on up for sale months before they ever hit the MLS – and sometimes you know about them when they do not go on the market at all. These are known as "pocket listings" and they are all the craze in hot markets such as Los Angeles.
Why are pocket listings so hip? Because being off the market means you are exclusive and connected with the inner circles of real estate. It also means that if you are a celebrity or someone who wants to keep their business off of public record, you can do your real estate deals quietly and privately.
So what happens if you get a pocket listing? How are you going to market it to your buyers and other agents without the MLS or public market to advertise to? Our product Sold 5 gives you just that capability. You can post your pocket listing on your own website and market the URL without having to go on the MLS. It gives your clients the privacy and exclusivity they want while allowing you to advertise to your own personal market.
Contact us today to learn more about how Sold 5 works and how it can help you market you pocket listings today!