Lifestyle Specific Homes
Whether you are craving the active and vibrant lifestyle of a bustling beach town, the serene and relaxed feel of suburban equestrian acreage, or a luxurious yet comfortable golf community, finding your perfect housing niche is important for staying local to the activities you enjoy most. The first step to finding the property that suites you best is envisioning exactly what you want. Take note of the pace of your life and the things that you will want to become more prominent within your life as you begin your search. Know that even if a home provides your location standards, niche specific homes can often come with certain drawbacks that should be understood before commitment to the home is established.
Oceanfront Homes: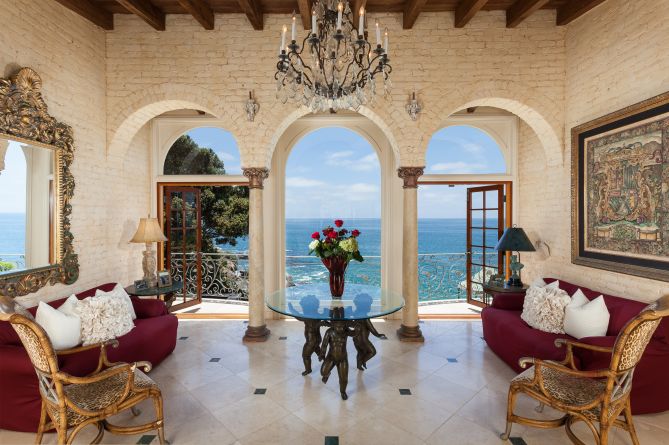 Photo provided by http://kindyslagle.com/our-properties/property-detail/97/8-rockledge/
Oceanfront property offers stunning views and walking distance from the gorgeous coast. The beach town lifestyle, however, is only for people who are willing to contend with the busy and constant tourist attraction that the beaches do provide, especially during the summer months. One may want to look into purchasing a home with private beach access so that you are provided with year round secluded seaside enjoyment. However, if you do not mind sharing your beach town with tourists and locals, a beach home is most definitely for you.
Equestrian property
Equestrian property is a dream come true for horse owners- your horses are in your backyard! It is also for those who are willing to indulge in the hard work that comes with both the horses and consistent maintenance of the land. The laid back lifestyle that accompanies equestrian properties can sometimes pose the threat of inconvenience as far as location. You may want to thoroughly investigate how far the potential property is from certain amenities; or look into how far you are willing to travel from day to day. Equestrian enthusiasts looking to purchase a home with equestrian facilities should be cautious about location before they purchase any equestrian property, however if you are willing to sacrifice a small amount of convenience comfort- an equestrian property is the choice for you.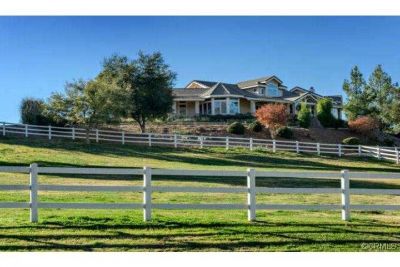 Photo provided by: http://temeculaforsale.com/our-listings/40075-avenida-la-cresta-murrieta-ca-92562-sw13239592/195
Golf Community Homes
Golf communities are known for their luxurious amenities and exclusive access to their prestigious Clubs. Despite the gated communities that golf course homes provide, privacy still may still be an issue for homeowners. Even if you have a view of the rolling manicured golf course hills, golfers may also have a view of your home. Golf course homes can also test your tolerance for the occasional golf ball landing in the backyard (even on the house). Whether or not you are an avid golfer, the gorgeous views and lavish features will have you forgetting about any golf-related incidents in no time.
It is very important to consider the benefits and drawbacks of any potential home. Although lifestyle specific homes can have certain disadvantages, the positives will almost always outweigh the negatives especially if you are living in a place where you are surrounded by the things you love.
Sources: http://afrmortgage.com/blog/pros-and-cons-of-living-in-a-tourist-town/#null
http://golftips.golfsmith.com/advantages-disadvantages-living-golf-course-20695.html