Online Search Home Buying Advice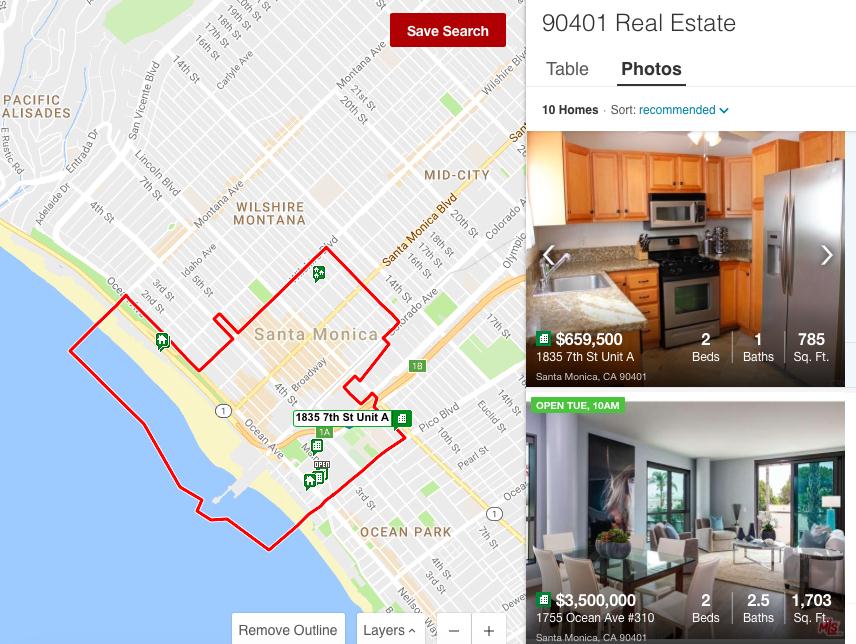 Online Search Home Buying Advice
When buying a new home, where is the first place you look? The internet. The only problem is that the internet has hundreds, thousands, millions of links to information that will make your online home buying search a little more difficult than expected. We want to help ease the pain of searching for your new home with seven tips to guide your online search.
First and foremost, you want to be knowledgeable in the real estate market. Do. Your. Research. Instead of plopping down in front of your computer and typing homes for sale into the search engine, narrow down your parameters.
Choosing a Neighborhood
Check out local neighborhoods to find the perfect one for you. Are you a city person, an out in the country type, or a suburbs lover? Once you know this, you are on your way to the next step. It's easy to find a real estate search that has local info for each neighborhood. Here's an example of Orange County neighborhood info (Kindyslagle.com) with Extreme Estates Realty Group. Some pages may include market summaries, crime rates, education system ratings, local amenities and much more. If they don't, make sure to look them up. Knowing this information will also give you insight into the value of homes in the area. Tip: Look at what recently sold homes went for.
Refine, Polish, Fine-Tune, and Refine Again
Once you have an idea of how many bedrooms, bathrooms, garage spaces, price, and so on that you want, filter your search even more. Always select the advance search option or add more filters. Go through each section of foreclosures, new construction, open houses, short sale, or homes with a pool, one by one. By looking at each individual property status you are able to look for some stage of default and keep an eye on it for future bargaining. On top of this, you can also sort your listing results by price or days on the market (DOM).
Is it a sellers market?
Know the market you are entering. When you have decided on an agent to help you in your search, it is important to gain the advantage of knowing what homes are selling for compared to the listed prices. Your agent can help you find sale-to-list-price comparisons in the neighborhood that you are looking into. If the sale price is higher than the list price, know that it's smarter not to play hardball when bidding.
Stalk Your Dream Home
You've found the one – but it's not for sale... Keep your eye on homes you like in your desired neighborhood and follow their statistics. This will keep you abreast on the prices and property statuses.
Have an "App-y" Weekend!
Download apps to your phone that gather info on open houses and listings in the area you are driving through. They typically supply pricing histories and property details, with the capability to follow homes you like.
Filter Online Agent Recommendations
Yes, search engines are a great way to start your agent search – but be wary that many agents can pay to be a top listing. The best thing to do is read reviews and keep an eye out for paid ratings.
Good luck on your home search!
Follow SM Sold on Twitter for the latest real estate news and advice.