Four Tech Tips for Real Estate Professionals
Real estate professionals have a lot of technology at their fingertips. Technologies are becoming available that will change the real estate field forever. This includes such things as artificial intelligence and the Internet of Things. But these are large concepts not useful to you as an agent right now. But what is useful? What can make your job easier?
Here are four tips for how to make the best use of technology.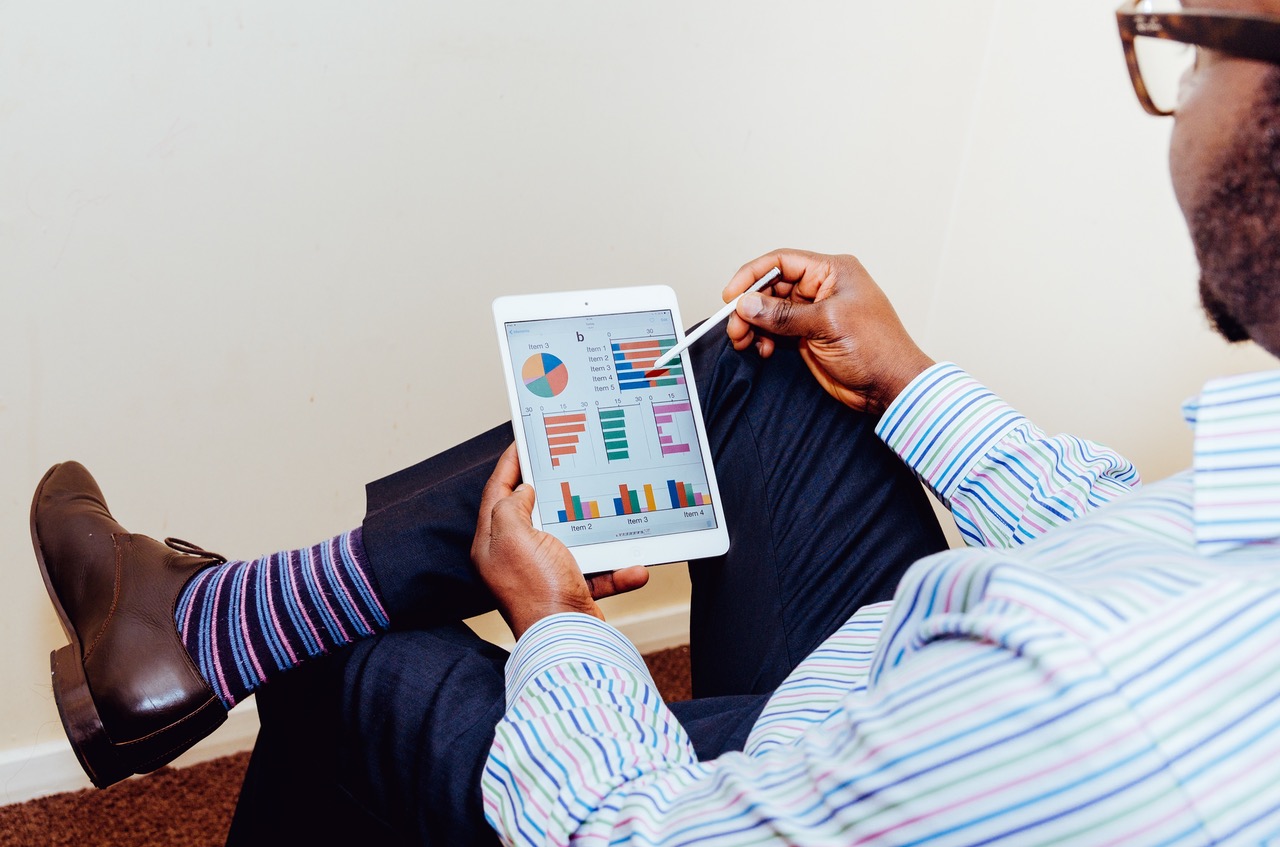 Dominate Social Media
Social media isn't going away. Eighty four percent of Americans use Facebook. Forty-two percent use Instagram. Twitter is a force. You need to be visible to them consistently. If you haven't already, create a Facebook page. Also create a Twitter account and an Instagram account. Each account has its own strengths. Instagram is visual. Twitter is text-based. Facebook is an amalgamation of the two. It's best to have an account on each site and constantly update them so that people will stay engaged. It may seem a little overwhelming, but there are websites that allow you to post on all three of them at once. If you know you can't devote the time to managing your social media marketing, hire professionals whose job is to craft and post regularly.
Download Everything
Download every free app you come across geared toward real estate agents. Play around with them. See what they can do for you. There are dozens of apps out there that can make life easier for you. These include everything from 10MinRealty, which helps schedule showings, to OpenHomePro, an CRM app. Several apps have free trials you can check out before purchasing the full version. Try it out. See what these apps can do for you.
Keep Track of Trends
Watch the trends happening in technology so you can be at the forefront of anything new. It'll pay to be on the ground floor of the next big thing for real estate agents. Not every trend will take off, but many of them will and it will only help your business. There are several websites to watch the trends. Inman is the most well-known one. Another good option is the CBInsights blog. It follows technology startups and categorizes them into the industries they help. It's a good way to see what's new and worth your time. To be the tech-savvy agent, you want to be the one who knows everything that's going on.
Don't Forget About the Client
A great way to differentiate yourself from the competitors is to know all the smart home technology that the buyer will want. Instead of leaving the homeowner to figure out the different types of smart home tech and where to obtain them, you can be their resource. You could provide them with the information they want. There is so much available now and more hitting the market every day so it could be overwhelming to the client. Take that burden away and study the different technologies so you can make recommendations about what would work best for them. Smart technology is available for security, lighting, temperature, safety, appliances, and entertainment. Get studying.
If you follow these tips and continue to keep an open mind, you'll be the ideal tech focused real estate agent. That's the way the world is going. You don't want to be left behind, looking for clients and trying to convince them your old school ways are better. Millennials aren't looking for old school. They're looking for more efficient homes and agents. You can be that professional.
SM Sold helps top agents stay up to date on the latest technology. Contact us today at 949-396-2906 and we'll help you stand out from the crowd.