Bring Life to a Listing with Staging
June 1st, 2016 | by: Lauren Biedenharn | Posted in : Real Estate Tips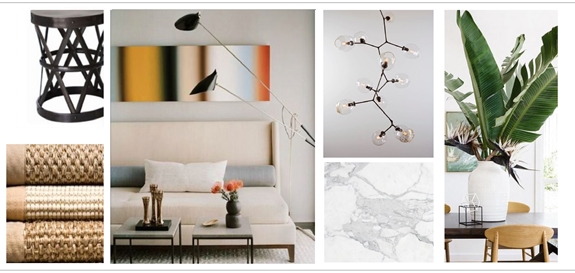 What makes a house a home? The vision of living in a space is sometimes hard without a little creative help. Staging a home can be a simple way of making a big difference. That difference can be conveying the image of a lifestyle within a property you are selling.
Today more and more people are starting their search for a home online. They look through photos and videos at home on their couch or in the office and are all looking for one thing in common, a place to call home. What makes a space a home? Four walls and a roof does not always translate on the screen as a place to call home. It's hard for potential buyers to vision themselves on the couch watching TV, cooking in the kitchen, or entertaining outside. They need inspiration, they need direction, and they need an idea.
This idea can be better expressed online, and then in person with staging. It's important to have a solid theme or target in mind when staging a home. You want to make a home attractive to the largest market possible without loosing the integrity of the house. A professional stager will be able to zone in on the best target market with neutral themes and a few particular pieces that pop for that special something that calls to potential buyers.