A Guide to Lead Follow Up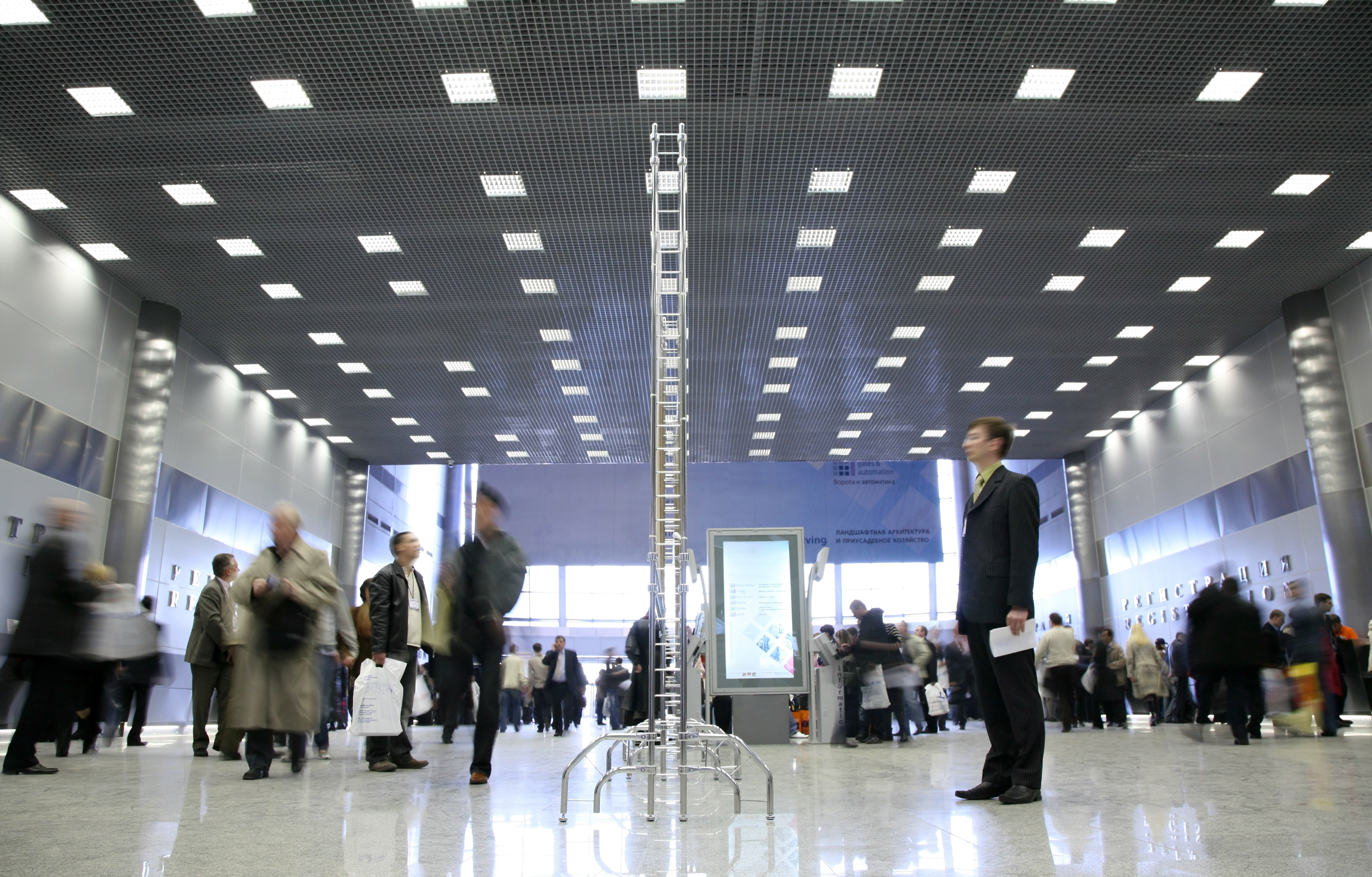 The most important aspect of being a successful Real Estate Agent is lead generation, but quality lead generation is the true key into becoming a top producer. Quality leads are not only hard to find and determine, but hard to keep without diligent follow up and service. Don't waste your time on low-probability prospects, start by at least determining who doesn't need your services, so you can focus on those who do. And with all the advancements in technology, there are countless ways to find your personal style with your clients.
Lead Quality
Begin with finding out if you're lead is really, a lead. Ask the right questions to find out if your leads are the right fit. Look out for necessity level, interest level, and commitment level of your leads. If they have a demonstrated need of your services and have a tight time frame, there's a good chance that they need your services ASAP. Keep your ear open for keywords that demonstrate time and necessity level: moving, transfer, graduation, change, etc.
Follow Up Quality
Show potential clients how great your service is by finding ways to be helpful before you're even their agent. It can really help you stand out from the crowd, plus actions speak louder than words, they are assessing your value to them as an agent so demonstrating your ability to help them key. Give them relevant reports based on their neighborhood sales activity or offer to help find out what needs to get done around the house before listing, along with a preferred vendors list for any repairs you find their house needs. These small gestures can get you an appointment and a foot in the door.
Communication Methods
Getting to that sweet spot with a potential client also depends on the myriad of communication methods out there. It seems like the more ways you can contact someone, the more elusive some people get. Not to mention how busy everyone is. Find their preferred method of communication even if it's not your own preferred method. Phone, text, email, social media… Just make sure it ends up with an in-person meeting. There are so many ways to communicate now that we have to stay up to date on all of them if you want to secure that appointment. Being versatile and a quick learner go a long way.
SM Sold helps top agents and brokers increase lead generation with our website solutions. Call us today at 888.474.2004 to find out how we can help you.