7 Things to Avoid if You Want to Sell Your Home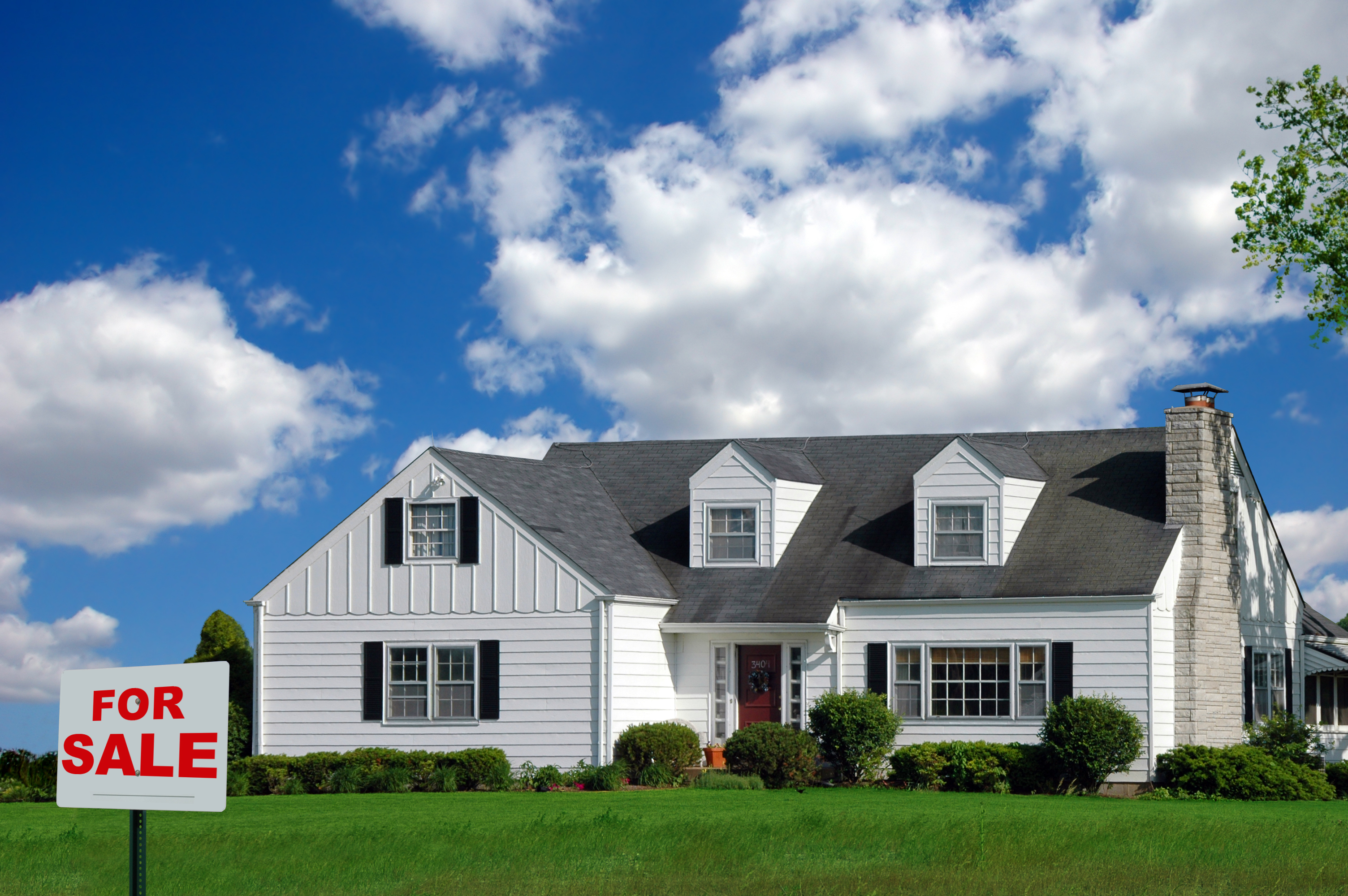 Selling your home is a challenge. Whether you have a time constraint due to a sudden transfer or the market values aren't in the ideal price range, you want the sale to go as quickly and smoothly as possible. If that's the case (and who doesn't want a smooth transaction?) then simply don't do these 7 things.
1. Don't take your own photos
Photos are vital now that many buyers start their home search online. Most buyers won't even look at a listing that doesn't have them. And that goes for amateur snap shots, too. You may be a decent photographer during family events, but professional photos make all the difference to your online listing. The National Association of Realtors (NAR) survey showed that homebuyers rate photos as the most important factor when searching for a home online.
2. Don't try to sell your home by yourself
Selling a house can be complicated. There's a reason why we should leave it to the professionals. According to the National Association of Realtors, 87% of buyers purchased their home through a real estate agent or broker. Why? Because homes sold with a realtor get a higher sales price and get sold weeks earlier. "The typical for sale by owner home sold for $210,000 compared to $249,000 for agent-assisted home sales," according to NAR.
3. Don't rely on Zillow
Using Zillow (as well as Redfin and Trulia) to determine your home's value, is dangerous, because their price estimates are off by a ton. The L.A. Times report that found Zestimates can be wrong by as much as 61% depending on the house and the location.
4. Don't argue with your agent about price
What you feel like you should get for your home and the well-researched price your agent suggests are probably not going to match. Just go with your trusted agent on this one. It's your agent's job to research the area, the market, recent sales and new listings, and come up with a smart pricing strategy to get your home sold.
5. Don't refuse to negotiate on price
Life happens. And unfortunately you can't avoid all of the hiccups that pop up during the process of selling your home. Buyers can back out if something unfavorable shows up during inspection so don't refuse to negotiate. Your inflexibility could end up causing a cancelled sale.
6. Don't avoid staging or updating your house
Staged homes sell faster and for far more money. But that doesn't mean you have to shell out a bunch of money. Depending on the condition of your home, a deep cleaning and a few well-placed items may be all you need to make your home inviting to buyers.
7. Don't stick around for your open house
Your agent will most likely ask you to vacate the house during showings. Don't ignore this request! Prospective buyers don't want to be shadowed by the current owners when shopping for their new home. Agents are there to provide answers to any questions and present the house in a professional and welcoming manner. Let them do their job.
Follow SM Sold on Twitter for the latest real estate news and advice.