The Continuing Labor Shortage's Undermining of Construction
August 24th, 2017 | by: SM Sold | Posted in : Real Estate News
You look around and there's construction happening everywhere. Especially if you live in a large city. New apartment buildings, new office buildings and new homes. However, there is an issue beneath the surface affecting the amount and pace of new construction. For the last several years, construction has slowed due to a shortage of labor.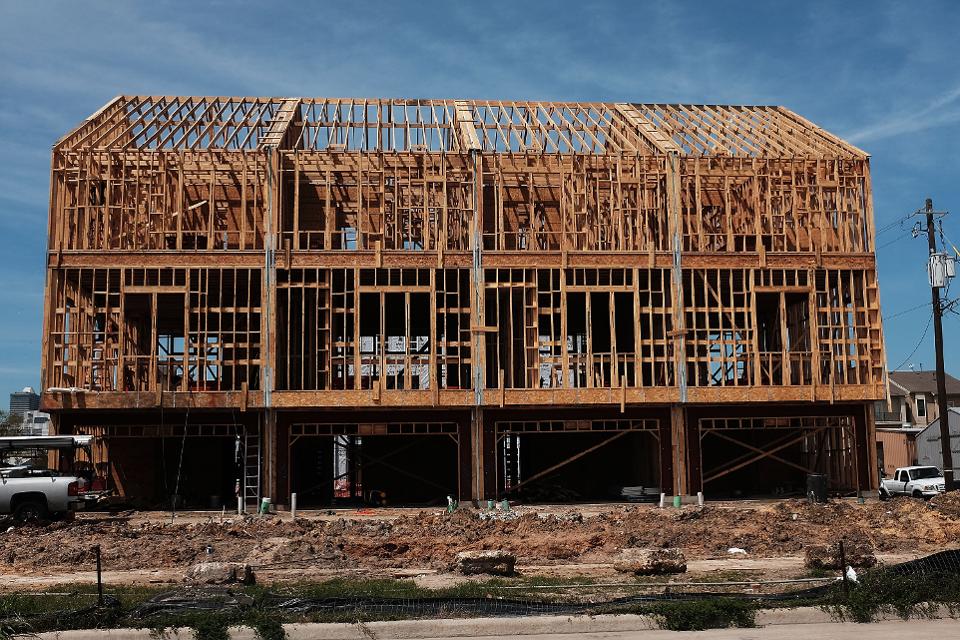 A Forbes article from April of this year, noted that the shortage has led to the increase of home prices and the delaying of projects. In 2016, over half of all builders reported labor shortage at their work sites contributed to issues completing those projects. This is up from 21 percent in 2012. That's a large jump. Most builders said they've been forced to raise the prices of the homes they're building in response to the higher wages needed to pay to attract workers. The National Association of Home Builders's (NAHB) CEO considers the cause of the shortage to be construction workers who lost their job during the Great Recession not returning, with many going into new fields or, if they were immigrants, returning to their home country.
In this CNBC piece, a housing veteran said we could increase the amount of new home builds by 50 percent if we had the labor to build them. It would go a long way toward increasing the inventory that has been historically low for years.
However, there was some hope that the shortage was lessening. In a FoxBusiness article, the author noted that the amount of construction job openings decreased from 2.8 to 2.2 percent. The chief economist of NAHB said hiring has been expanding, not as quickly as he preferred, but it has been expanding. That is a good change for the industry that had been struggling in recent years.
Unfortunately, hope was short lived. In a report from August, the shortage wasn't getting better, but worse. The amount of unfilled jobs in the construction industry just kept rising. July of this year was worse for shortages than July of 2016. Not a good sign for those hoping that recovery was around the corner. Every type of construction job was facing shortages. From framing the houses to dry walling to roofers, some more serious than others. According to that report, this is the highest the shortages have been since 2000.
Subcontracting has also been effected, with construction companies having a harder time locating a subcontractor to work on the projects.
The ramifications of this shortage will continue to be felt until the industry starts to pick up again. It would be better to temper expectations for homeowners looking for new homes. If they have found a new build they want, the buyers need to be aware that there could be delays affecting when the home will be finished.
It also looks like low inventory will be sticking around for a while, but it helps sellers demand higher prices on their homes. There's always a silver lining the cloud. For the buyers though, their search just got a little tougher.
SM Sold helps top agents with all their marketing needs. Call us today at 888.474.2004 and we'll help you stand out from the crowd.