Southern California Beachfront Living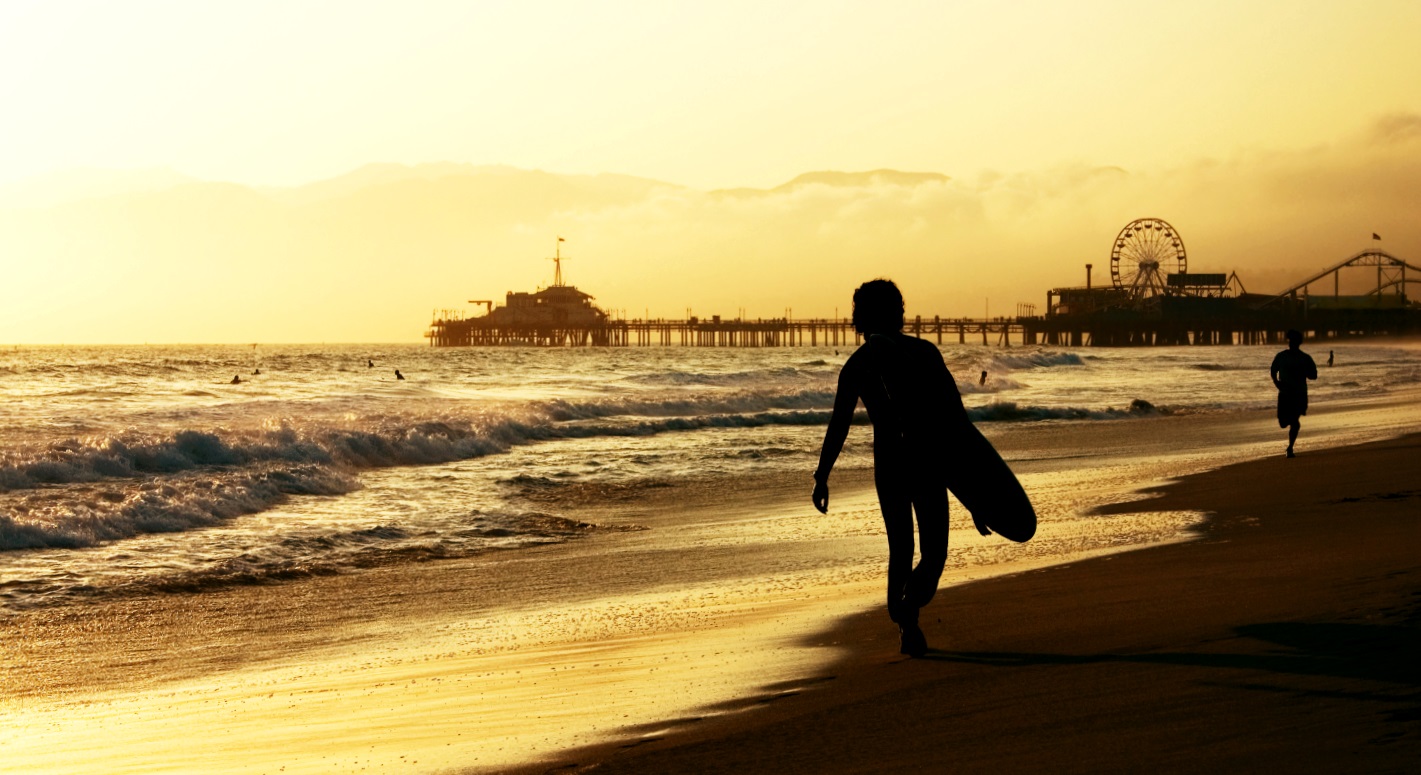 Winter is around the corner, and while most Americans are about to brace themselves for the cold weather, Southern California beaches will continue to satisfy winter-sun seekers. And for those who dream of owning a piece of paradise, beach towns also offer major upsides when it comes to real estate investments.
Buying near the beach is one of the best ways to ensure a property's value will rise. Whether it be for a primary residence or a vacation home, popular beach towns will never cease to attract potential buyers while supply will always be limited by the quantity of land left to build on. Increased demand and limited supply are such that even the more modest waterfront homes continue to rise. According to zillow.com, the median home value in OC's major beach communities (Huntington Beach, Newport Beach, Dana Point…) has gone up by as much as 7% while the forecasts for next year all predict another 2% rise.
There might be market fluctuations, but those properties are the ones that held up best when the market took a hit, and they remain profitable investments today.
Coastal properties can be leased annually and provide the investor with a comfortable income or rented as a vacation home and allow the owner to enjoy beach holidays during the off-season. Orange County coastal cities are strong rental markets due to the proximity to numerous schools, shopping and business centers while great weather and a plethora of recreational activities make it a desirable place to be all year round.
Combined with low mortgages, owning a property in a beach town is now within the reach of many Americans. For example, Corona Del Mar is a beach community with great shopping and a good Southern California vibe where the average home sale is under $1.5 million.
Located in the heart of Orange County, SM Sold is proud to help local agents successfully market those dream properties.