Home Prices Hit a Six-Year High
Homeowners looking to sell right now have cause to celebrate. The S&P CoreLogic Case-Shiller Indices—newly released for September, by the S&P Dow Jones Indices—showed a continuing rise in home prices across the country.
More specifically, the S&P CoreLogic Case-Shiller U.S. National Home Price NSA Index—which encompasses all nine United States census divisions—posted a 7.0% annual gain in September, up from 5.8% in August. The indicator hasn't hit 7% in over six years; last reaching that level in May 2014.
The new data also showed that the 10-City Composite annual increase jumped to 6.2%, up from 4.9% in the previous month. The 20-City Composite also rose, posting a 6.6% year-over-year gain, up from 5.3% in August.
The sharp increases could simply be a correction in the wake of damage done by the Coronavirus pandemic, or they could be a harbinger of good times ahead, said Craig J. Lazzara, managing director and global head of index investment strategy, S&P Dow Jones Indices.
"A trend of accelerating increases in the National Composite Index began in August 2019 but was interrupted in May and June, as COVID-related restrictions produced modestly-decelerating price gains," he said. "This month's increase may reflect a catch-up of COVID-depressed demand from earlier this year; it might also presage future strength, as COVID encourages potential buyers to move from urban apartments to suburban homes. The next several months' reports should help to shed light on this question."
Those findings are in keeping with several recent reports indicating that both homeowners and renters have been flocking out of urban areas to the suburbs. Remote workers, who understand they can do their jobs from anywhere—and who are sometimes located in cities that have lost their luster as COVID-19 sparked shutdowns of key amenities—are leaving major cities for smaller locations.
Cities such as Santa Barbara, CA, Louisville, KY and Buffalo, NY are reaping the rewards of that migration. Inflows to those locations over the last year, respectively, surged by 124%, 113% and 107%, according to Redfin. Additional affordable cities, such as Tulsa, OK and El Paso, Texas also are benefitting, with inflows of 80% and 101%, respectively.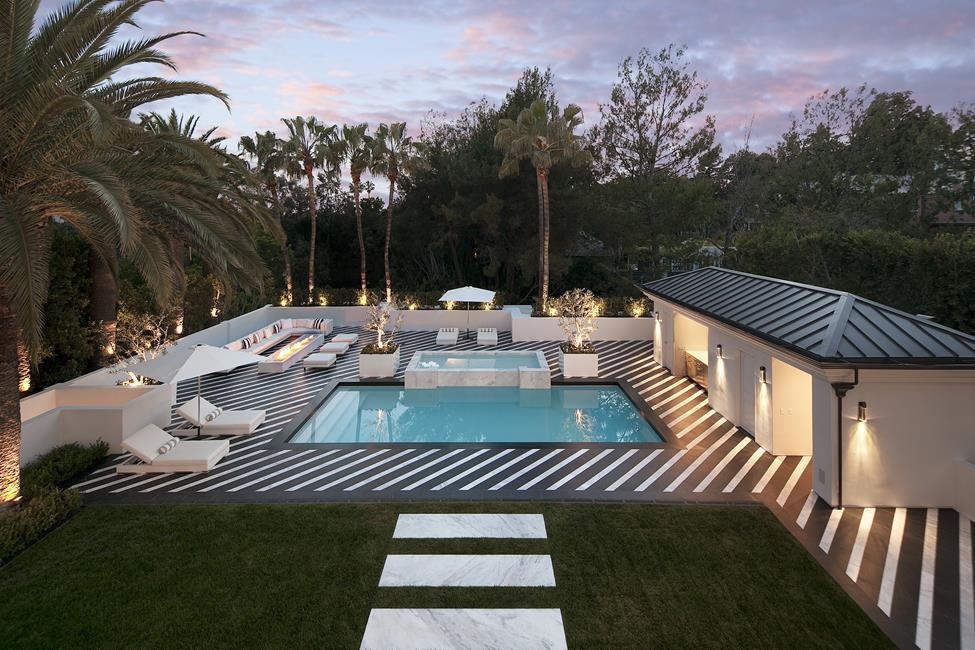 Also of note, 29.2% of redfin.com users explored moving to another metropolitan area in the third quarter; the highest share since Redfin began tracking such movement, in early 2017.
Renters also have their eyes on the suburbs, according to Zillow. From February to June, rent price growth slowed more in urban ZIP codes than in suburban ones.
Further, Zillow noted, the divide between urban and suburban rent growth was seen in over half of the large cities studied. It was most notable in Dallas-Fort Worth, Sacramento, San Francisco and the greater New York City area.