Holiday Gifts for the Home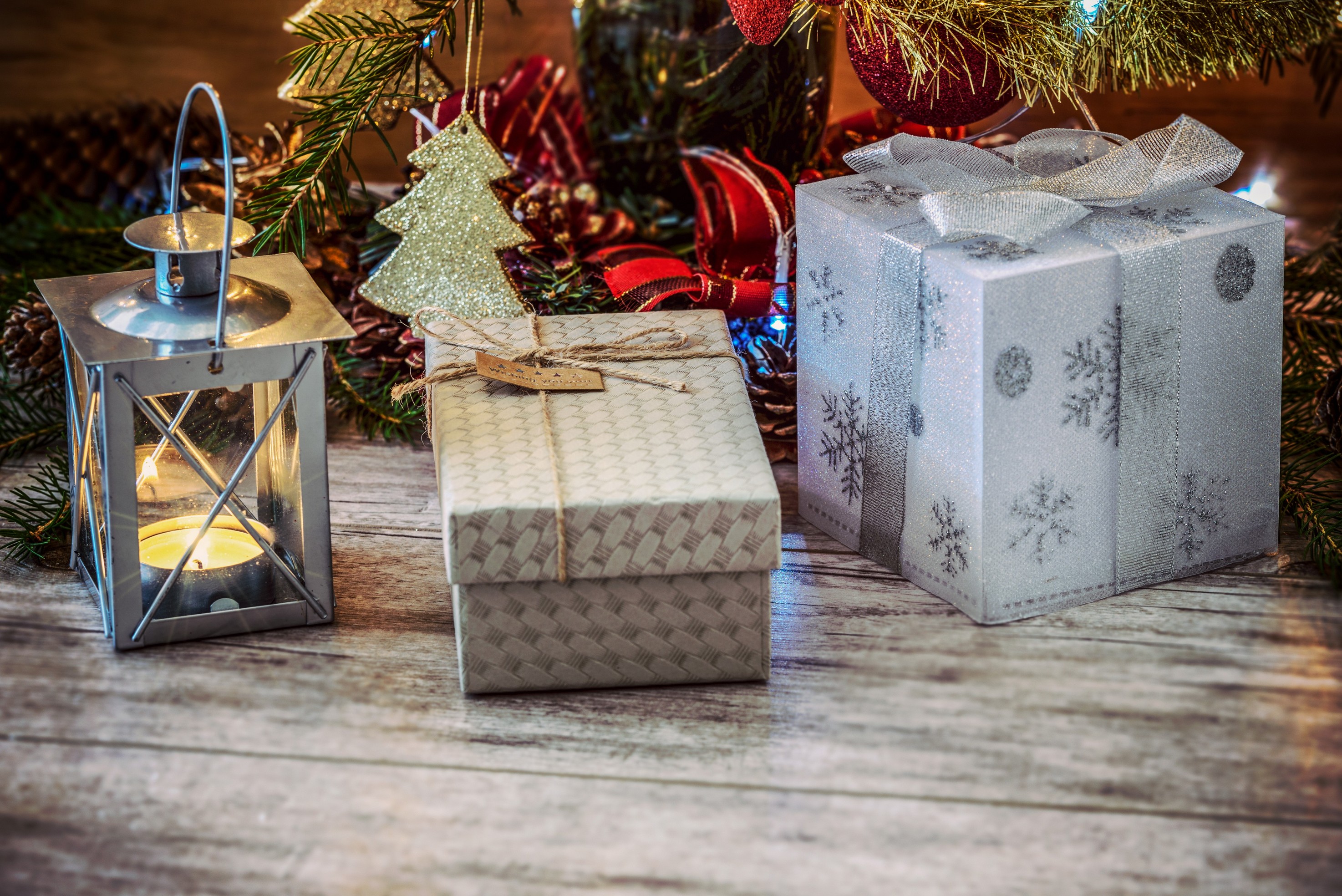 Don't know what to get that person on your shopping list that is hard to shop for? Gifts for the home are always a worthy and thoughtful gift no matter what age or gender. Everyone can use technology to make their home a better place. There are tech gifts for all price ranges and skill level.
Here is a list of the top Tech Home Gifts of this Holiday Season:
(1) The Amazon Echo $139.99 – The Amazon Echo is your new home assistant. You can ask Alexa to help with anything from shopping lists, reminders, and playing music! Echo has seven microphones and beam forming technology so it can hear you from across the room—even while music is playing. Echo is also an expertly tuned speaker that can fill any room with 360° immersive sound. When you want to use Echo, just say the wake word "Alexa" and Echo responds instantly.
(2) Nest Learning Thermostat 3rd Generation $249.00 - A thinner, sleeker design. A bigger, sharper display. The 3rd generation Nest Learning Thermostat is more beautiful than ever. With Farsight, it lights up when it sees you coming and shows you the time or temperature from across the room. And the Nest Thermostat is proven to save energy. That's the most beautiful part. Your thermostat controls half your energy bill – more than appliances, more than electronics. So shouldn't it help you save energy? Independent studies have proven that the Nest Learning Thermostat saved an average of 10-12% on heating bills and 15% on cooling bills. That means that in two years, it can pay for itself.
(3) Ring Wi-Fi Enabled Video Doorbell $179.99 - With a motion-activated camera, two-way audio and brilliant HD video, you'll never miss a visitor again. See, hear and speak to anyone at your door in real time from your smartphone, tablet or desktop. Day or night, rain or shine—you're always home. Select a faceplate that matches your style. Choose from Venetian Bronze, Polished Brass, Antique Brass and Satin Nickel for a custom finish.
(4) Kwikset Kevo (2nd Gen) Touch-to-Open Bluetooth Smart Lock in Satin Nickel $229.99 - Open your world with the latest Touch-to-Open Kevo smart lock, powered by your smartphone with Bluetooth. Fumbling with your keys is now a thing of the past. When your phone is outside, Kevo will recognize you approaching your front door and will unlock when touched, so your phone can stay in your pocket or purse. Remote access also available with upgrade to Kevo Plus WiFi hub.
(5) The Amazon Dot $39.99 – The same thing as the Amazon Echo for a fraction of the price, all you are giving up is the Bose quality speaker, don't worry about it – just Bluetooth connect it to another speaker you have in your home for quality sound.
Whatever your presents may be, make sure you are also keeping up with your career as a top-producing agent. Call us today at 888.474.2004 to find out how we can help you.